Principal
Thomas E. Haan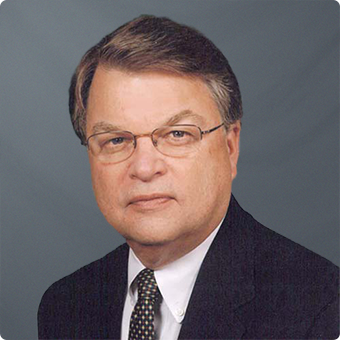 Global Equity Consulting, LLC Principal, Tom Haan, offers more than 40 years of experience, primarily in senior management roles for manufacturing companies serving the process industries. His global experience includes intimate involvement with mergers, acquisitions, joint ventures and their integration. In addition, he is well qualified in the fields of profit and loss management, strategic planning and global business development.
He is recognized for his skill in identifying business threats, opportunities and areas for improvement, which has resulted in the turnaround of international and U.S. businesses.
Mr. Haan is the former President of EagleBurgmann Industries LP and the Fluid Sealing Division of Flowserve Corporation, both global leaders in the process equipment field. His experience also includes positions as COO, Senior Vice President International Operations and Director of Sales.
Mr. Haan has also held executive roles related to his affiliation with the District Export Council as an appointee of the U.S. Secretary of Commerce, the Fluid Sealing Association and the Hydraulic Institute.
He is also a FINRA registered investment banking representative associated with City-Capital Advisors, Chicago, IL, a FINRA registered Broker Dealer and SIPC member.
Mr. Haan also completed a Kaplan-Norton Master Class entitled "Mastering Strategy Execution" delivered by Drs. Robert S. Kaplan and David P. Norton, the world's leading experts on strategic performance and creators of the Balanced Scorecard.
Learn more about our principal's experience.
Contact GEC